Sincerely, Grizzly 'Doom and Gloom Tour,' with Shivers, Popy Jane, and Sincerely, Grizzly
Weeeeeeeoooooo! This one took a lot longer than expected, mainly as I upgraded my PC and unfortunately lost the bulk of my work despite spending three days backing up everything at least three times more than I needed. Luckily, I managed to find the SD card (which I thought I'd lost!) under the couch (stupid cat!) and managed to enjoy the whizzbang world of tomorrow, editing on my new rig is a joy compared to the old one.
Featuring this week two months ago were Adelaide stalwarts Sincerely, Grizzly, who today announced that they were performing among some of the greats at next year's Big Day Out! Congrats, lads, you guys deserve it! If you need a photog, I know a guy. ;)
Adding to the rearing kodiak bear that are the Grizzles lads were Shivers and Popy Jane. ON WITH THE SHOW!

Sorry dudes, I was out in the beer garden with Luke Penman. Drinking beers. Time kinda got away from me! Next time, hey?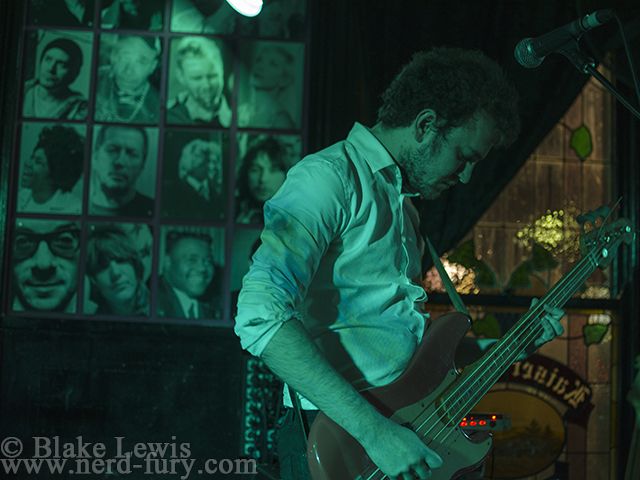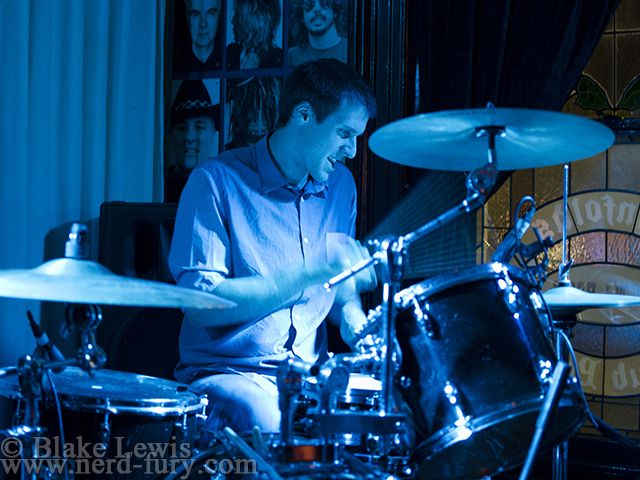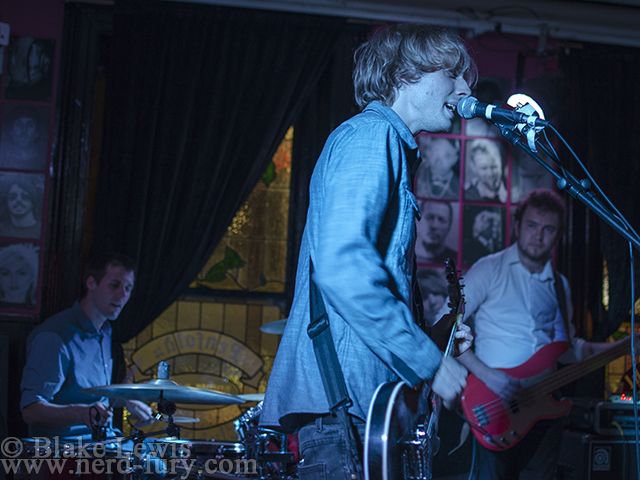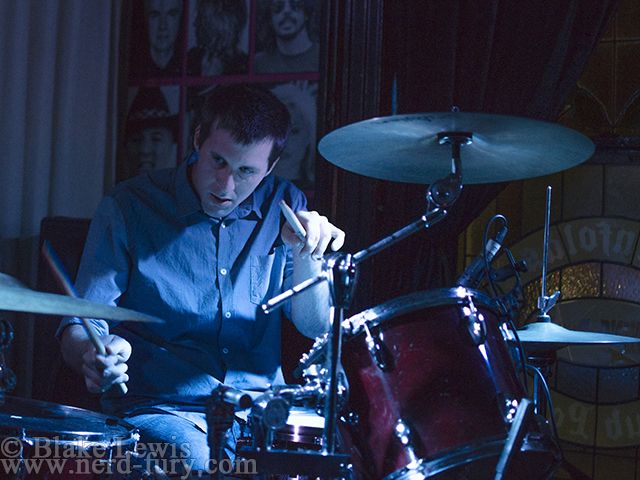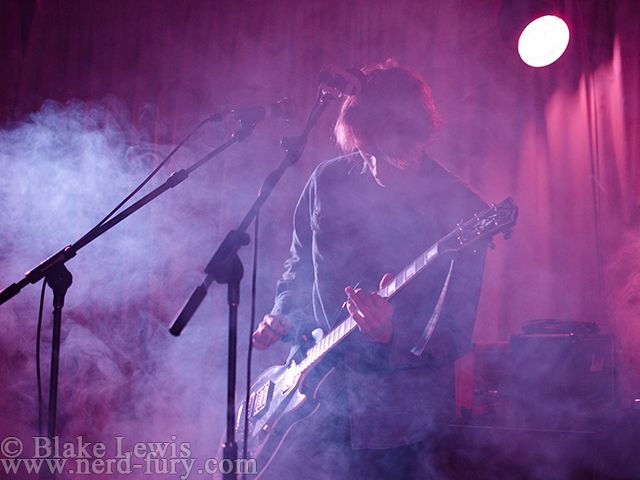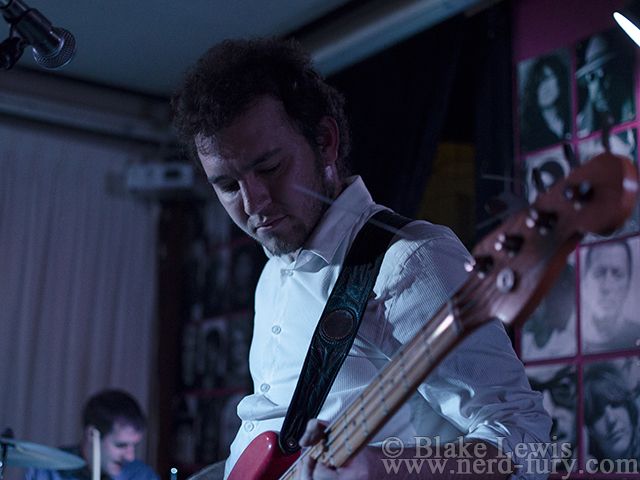 So - Sincerely, Grizzly, ever the showmen, decided that not only did they want a strobe light, but a smoke machine. End result? 600 photos for them alone, and about 30 usable ones. Also, what my doctor tells me was a 'mild epileptic event.' Thanks guys!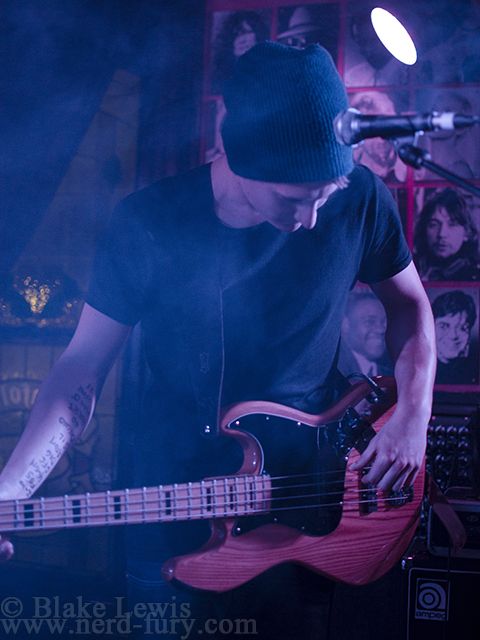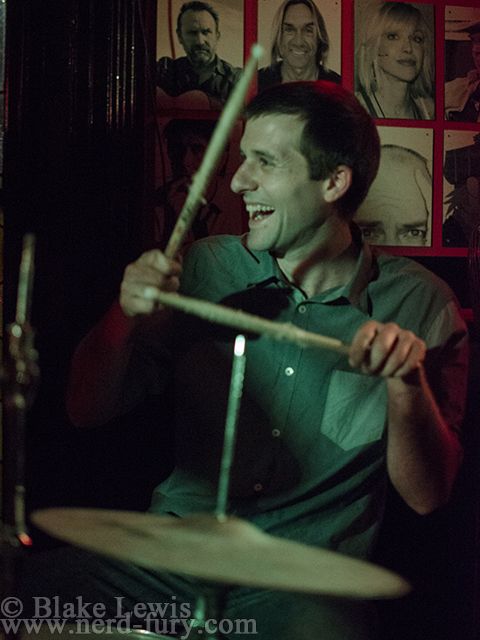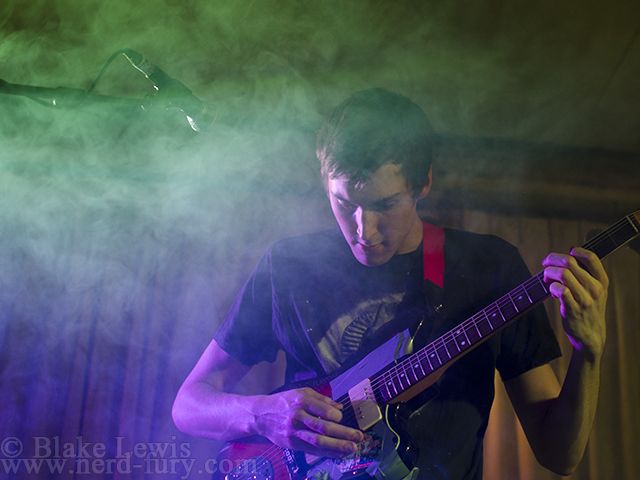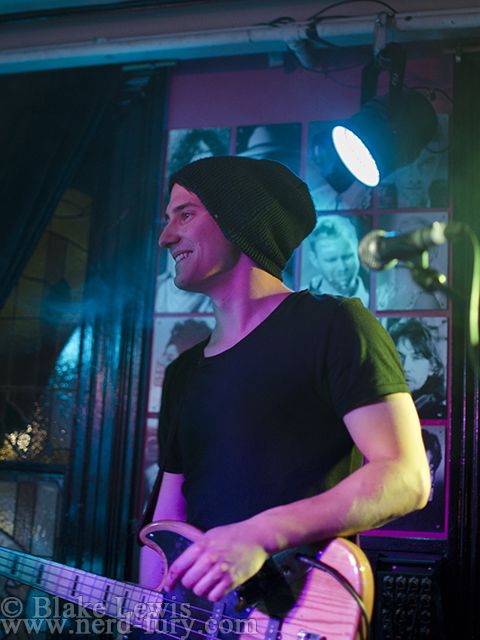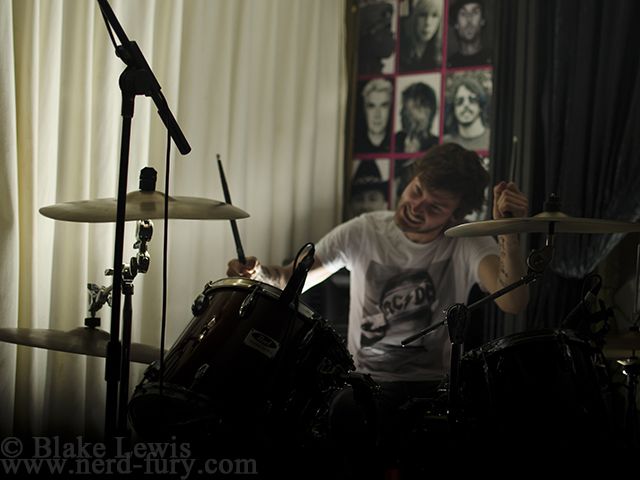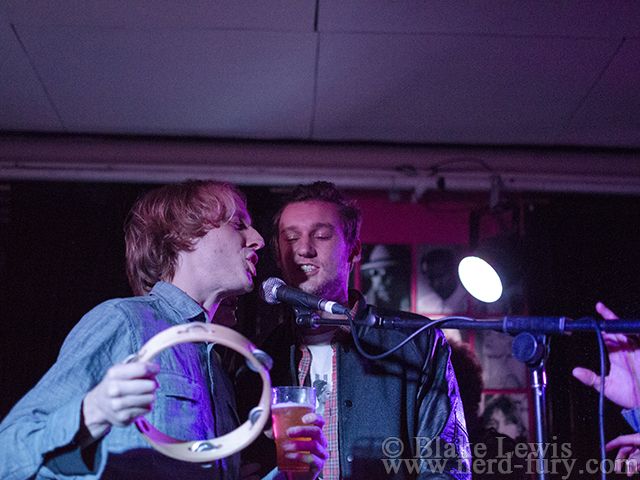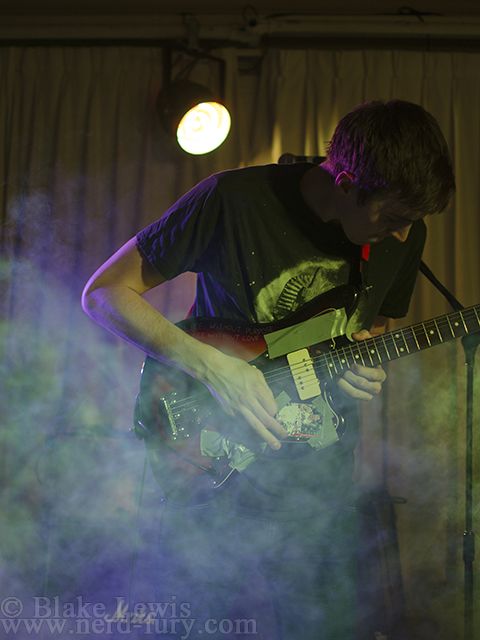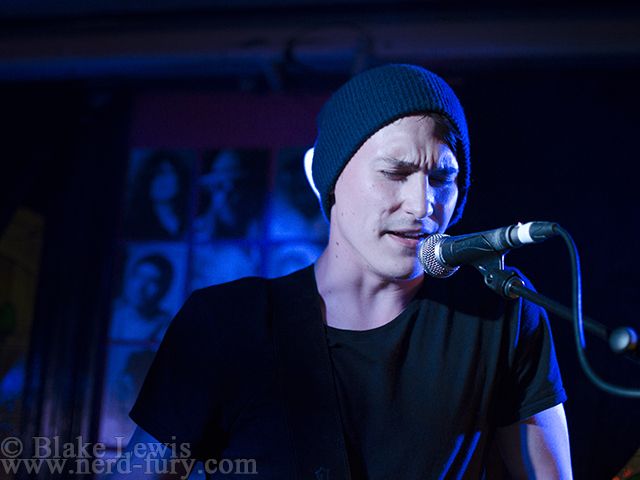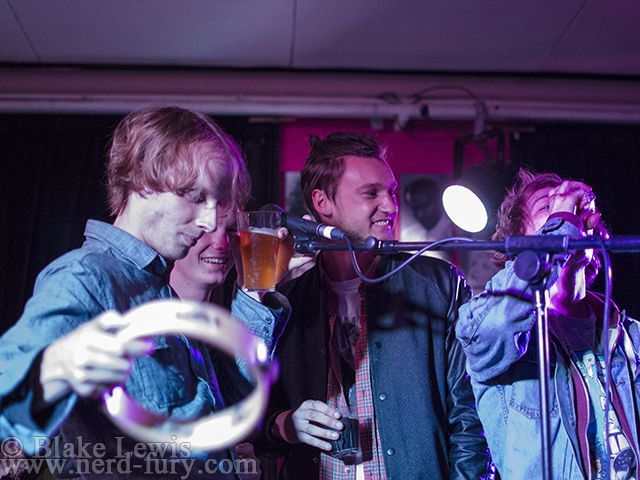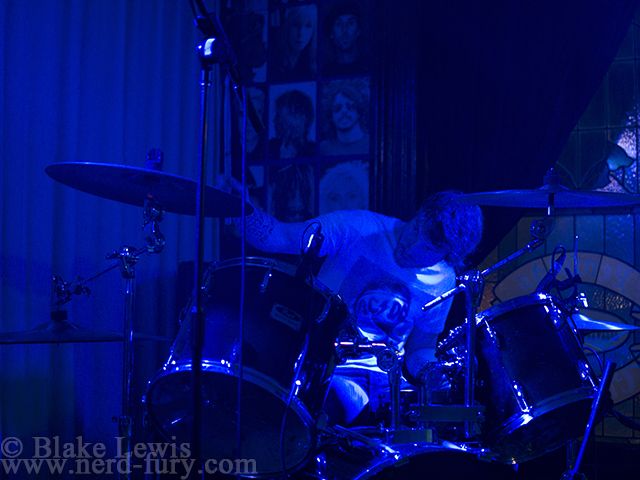 5 months ago
0 Likes
comments
SHARE
Labels:
#ed castle
#sincerely grizzly
#shivers
#popy jane